Global Sentiment Analysis




Marketing Strategy Development

Tell us about your needs
Rapidly access deep analytics, granular information, and holistic insights tailored for your business.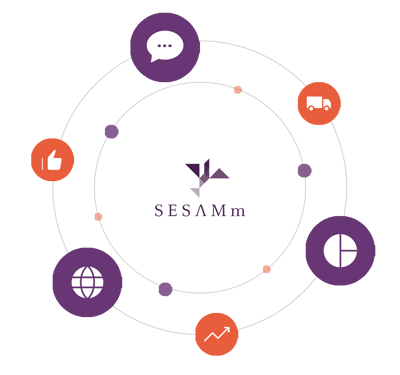 Alternative Data Created On-Demand
Access to on-demand analytics, based on our 14-year history data lake.
Knowledge graphs of 70M entities and deep Natural Language Processing.
Algorithms, including sentiment, emotions, opinions, Named Entity Recognition, and precise context detection.

News
International, national, regional, and local news

Blogs and Forums
Local and global, covering all genres and areas

Message Boards
International, national, regional, and local news

Product Reviews
Consumer and professional feedback

Corporations
Press releases, company reports, and communications

Trading and Investment
Retail and professional investors content

Social Data
Textual content with posts and comments

Earning Calls
Transcripts and discussions related to financial results
Get started with your use case
Discover how SESAMm's technologies can adress your data needs