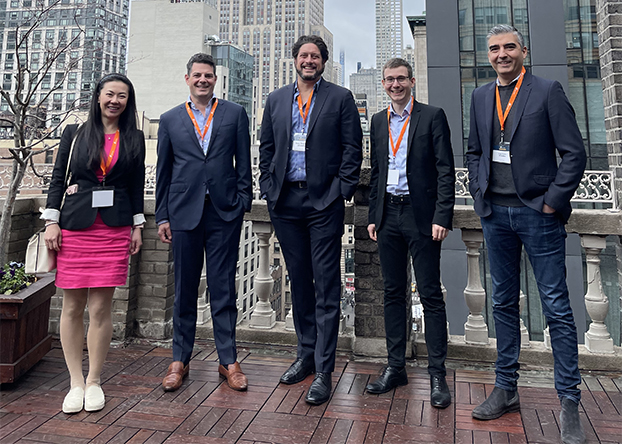 Come work with us
At SESAMm, we welcome creativity, new ideas, and diverse skills. Like a family, we value closeness, support, and teamwork. We care about the well-being of our employees at work. We strive for a corporate culture with strong values and work-life balance.
Our team members have the option of teleworking a few days a week.
In summary, working with SESAMm means working in an environment rich in diversity. It's being part of a team strong in spirit and achieving successful communication facilitated by a horizontal hierarchy.