 We analyze, in real-time, billions of articles and messages from the web using advanced Natural Language Processing techniques to analyze key trends. We also provide Machine Learning expertise to build analytics and investment strategies.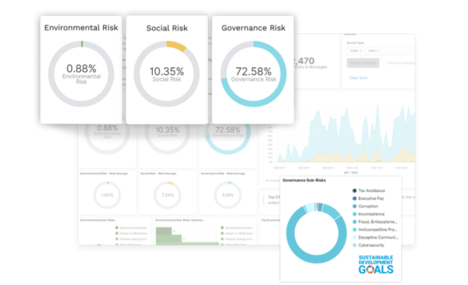 Modular API and Dashboards
Generate Alternative Data from text using NLP algorithms on a massive, ready-to-use data lake.
Sophisticated NLP requests on an industry-leading data lake

Sentiment, emotions, ESG, and thematic analysis

APIs and visualization dashboards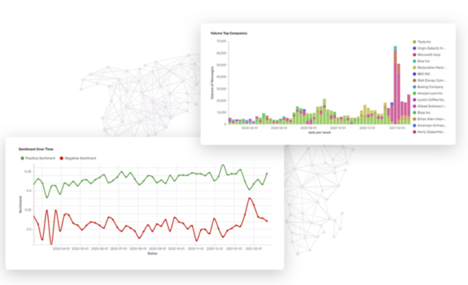 Ready-to-use Data Streams
Curated, granular data streams for investment professionals:
Refined sentiment, ESG, and retail trading time series for investment use cases

History starting in 2008, covering thousands of stocks

Daily data with financial identifier mapping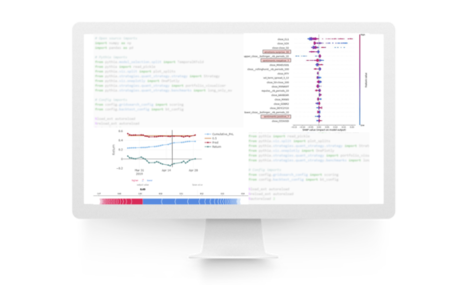 Investment Signals and Strategies
Create investment signals using Machine Learning algorithms.
Modular and Open Machine Learning pipelines

Alternative Datasets evaluation & integration

Quantitative signal creation
Latest Insights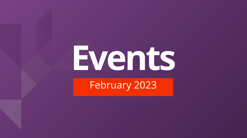 Happy February! It was nice to connect with you last month. Here's where you can find us again this month.
Get started with your use case
Discover how SESAMm's technologies can adress your data needs