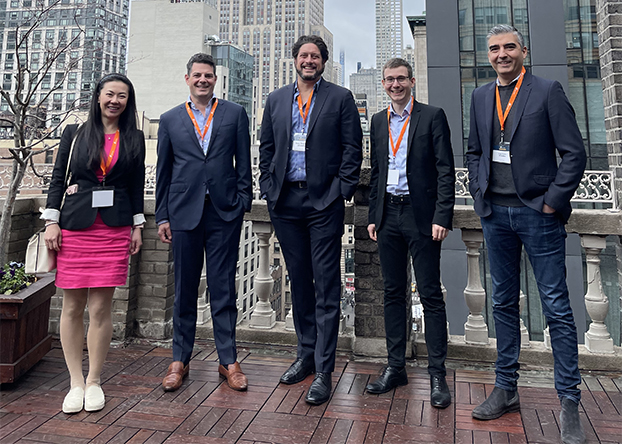 Careers
Come work with us
Would you like to be surrounded by smart, ambitious, and motivated people?
Come if you want to challenge yourself, learn new things, and value teamwork.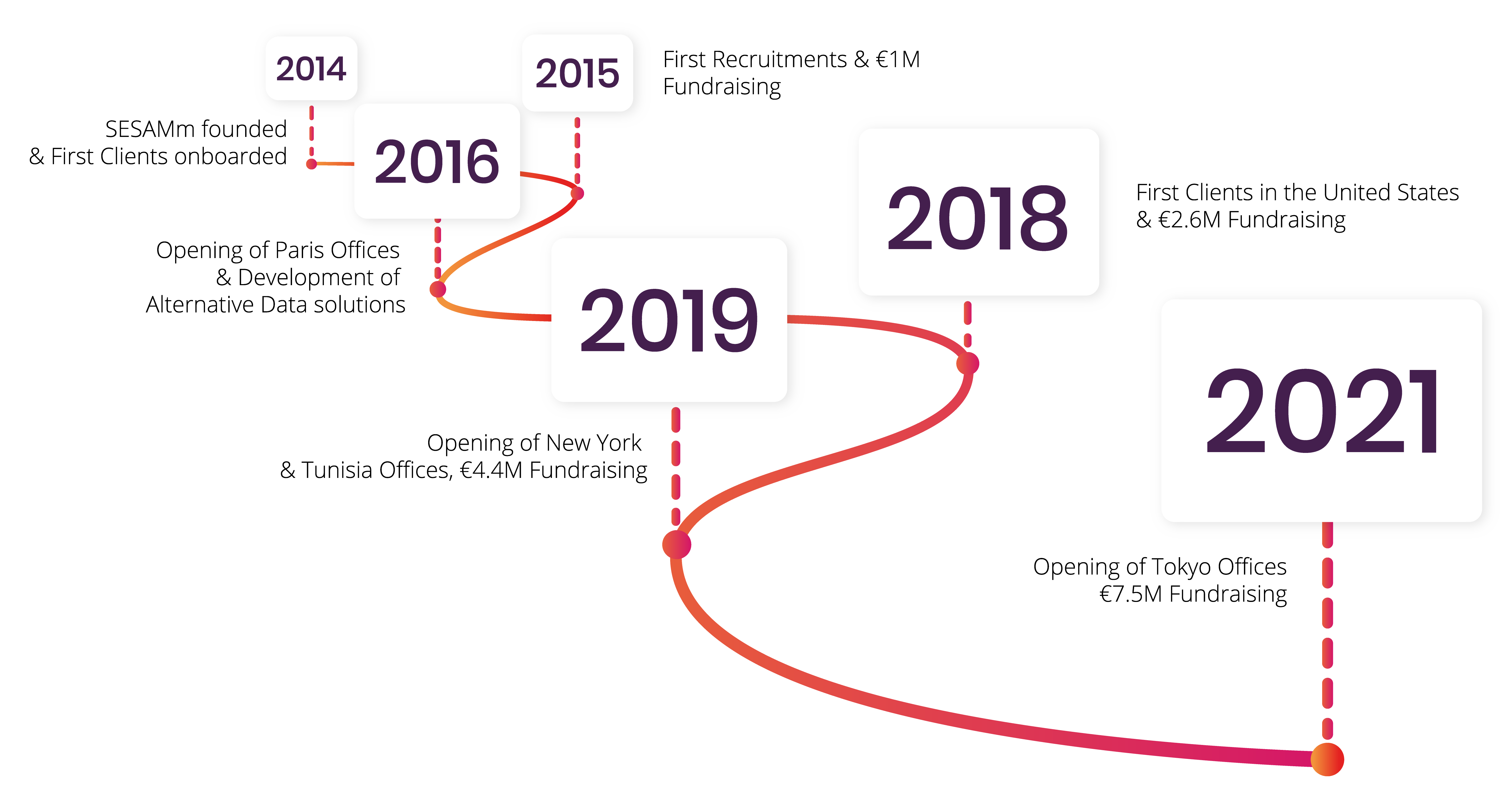 François Simon
Former CEO of Crédit Agricole Cheuvreux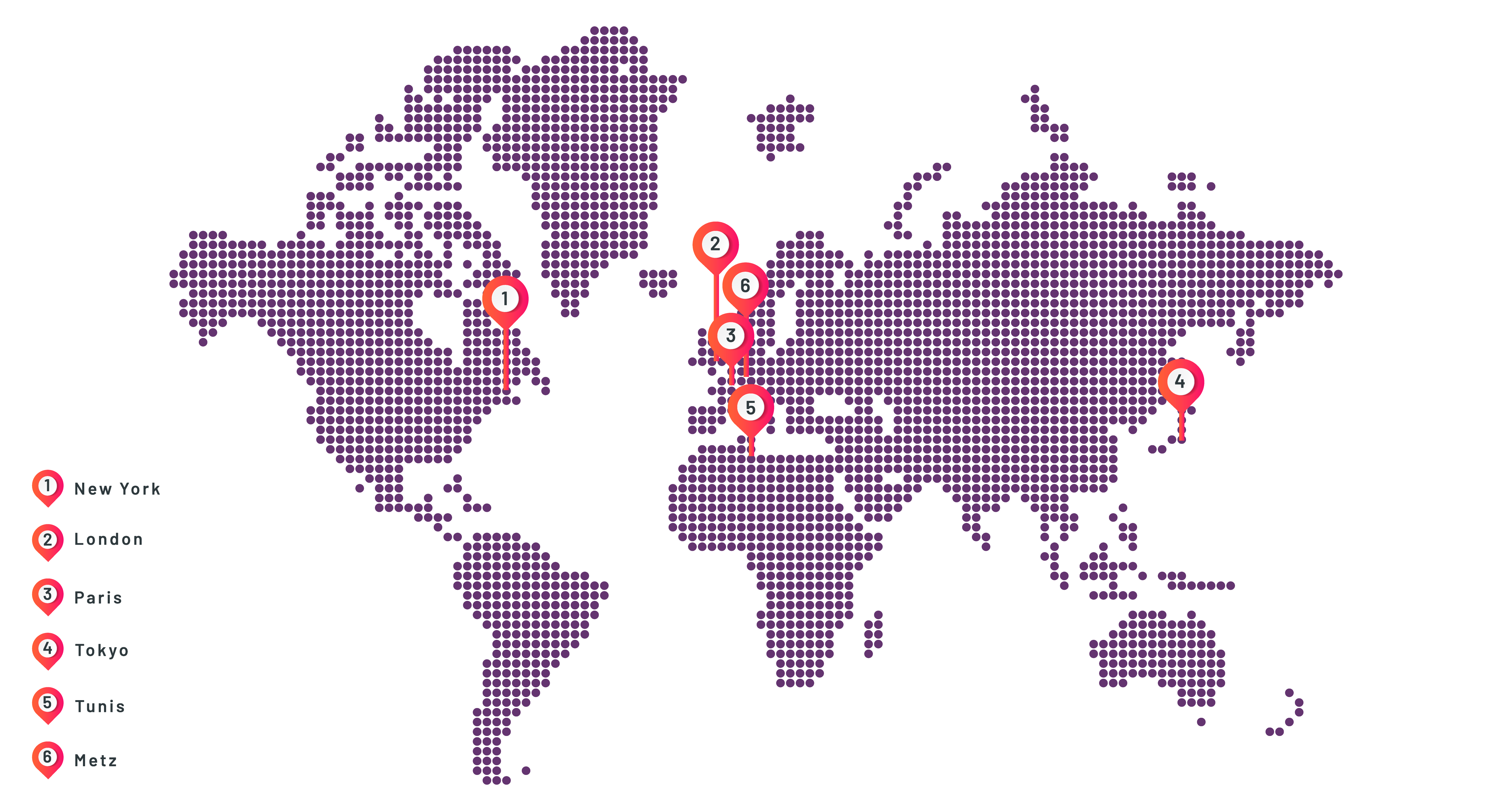 Testimonials

We love to see companies like SESAMm join us at Finovate, demonstrating their cutting-edge technologies. It really underscores our commitment to provide a platform to promote innovative startups in the financial ecosystem. Congrats to the SESAMm team for winning Best of Show, it's clear they really resonated with our audience!
Greg Palmer, VP of Finovate

SESAMm implemented machine learning trading strategies for Nikko Global Wrap […]. This led to very interesting results from both a performance and risk management perspective.

"Candriam's teams exploits SESAMm's alternative data to develop innovative investment strategies. SESAMm has proven the benefits of its Artificial Intelligence data and technologies to quantitative management processes."
Olivier Clapt, Head of Quantitative Research
I would like to congratulate SESAMm for featuring in the Efma-Capgemini Financial NewTech Watchlist 2020, which groups the best StartUps and ScaleUps worth observing closely as I believe they will help reshaping the financial industry landscape in the years to come.
Elias Ghanem, Vice-President and Global Head of Market Intelligence, Financial Services

The judges were impressed with SESAMm and the implementation of cutting edge technology being used to great effect in the asset management industry. A case of tomorrows technology being used today. It is important that innovation is rewarded in such a traditional industry as asset management.
Alan Chalmers, Publisher, Funds Europe

SESAMm's team carries out rigorous work using its NLP technologies and is attentive to the specific needs of Groupama AM. Results are promising and allow us to anticipate a wide field of application for these new technologies.
Gaëlle Malléjac, Director Investment, Active Management