Powerful insights at your fingertips
Our off-the-shelf platform, TextReveal®, empowers you to generate AI insights from web data on millions of companies in less than a minute. With multiple delivery mechanisms and use cases, we have a solution for you.
TextReveal enables finance firms and corporations in several industries with: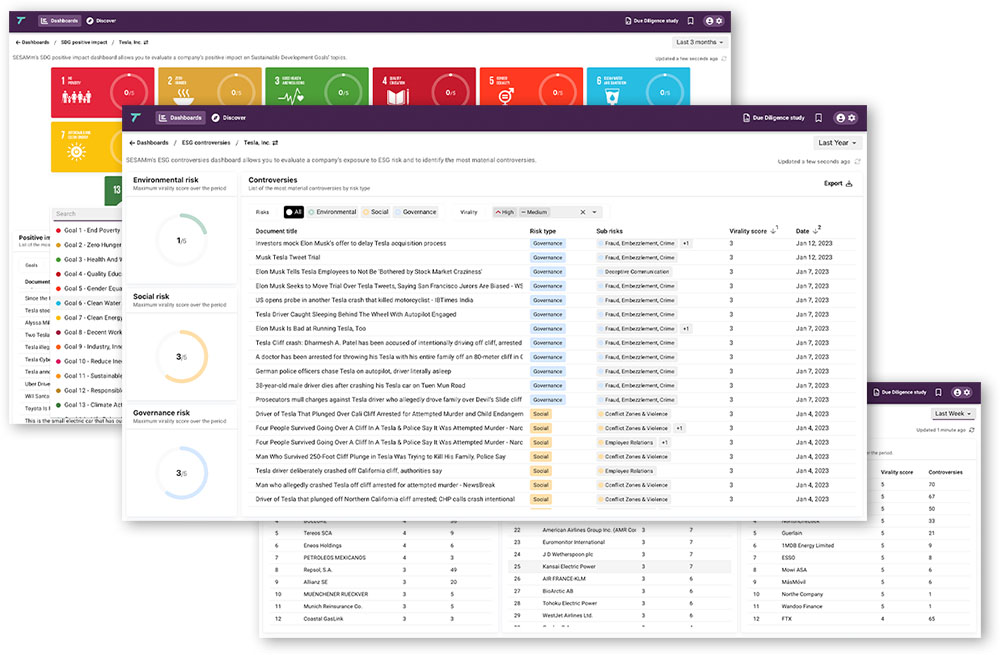 Get ESG and SDG transparent, real-time insights on your organization, portfolio companies, and suppliers, among others. TextReveal enables you to monitor and get timely alerts on potential ESG controversies and to comply with regulatory requirements.
Learn more ›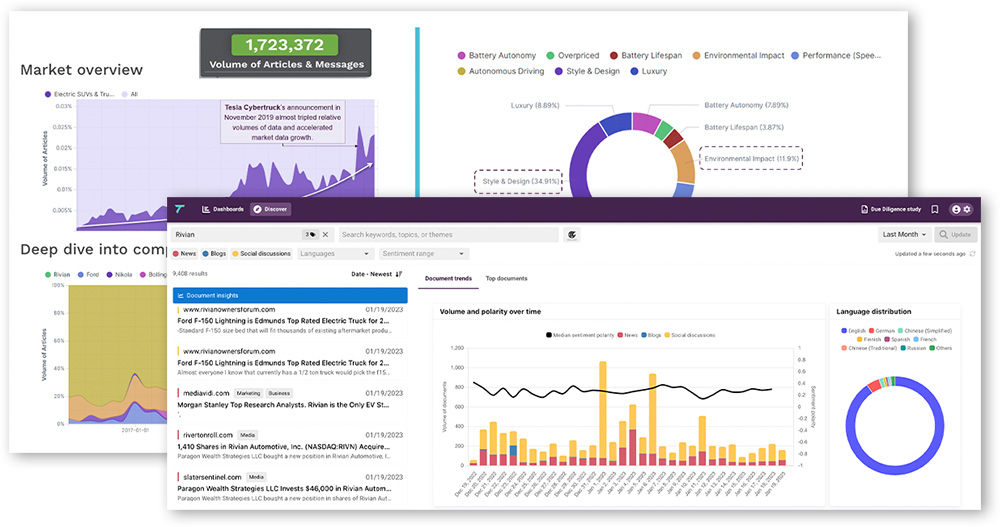 Information on private and small public companies is hard to attain. TextReveal does the heavy lifting for you, uncovering insights for five million private and public companies.
Learn more ›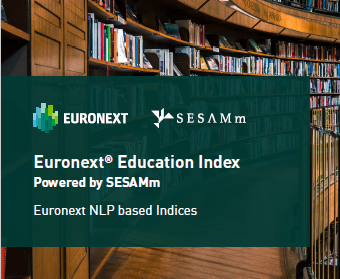 Create innovative and thematic strategies for your ETFs, ETP and custom index-related projects.
Learn more ›
14-year-old proprietary data lake. TextReveal processes text from financial and non-financial news sites, social networks, blogs, forums, and specialist websites, adding more than 10 million new documents daily,
20B
20 billion articles
Including Chinese, Japanese, and Eastern European languages among others
100+
100+ languages
We cover virtually any public or private company, from mega caps to small private companies
5M
5 million public and private companies
Including: News, Blogs and Forums, Message boards, Product reviews, corporations, trading and investment, social data and earning calls
4M
4 million public and premium sources
SESAMm's TextReveal has the most comprehensive coverage in the industry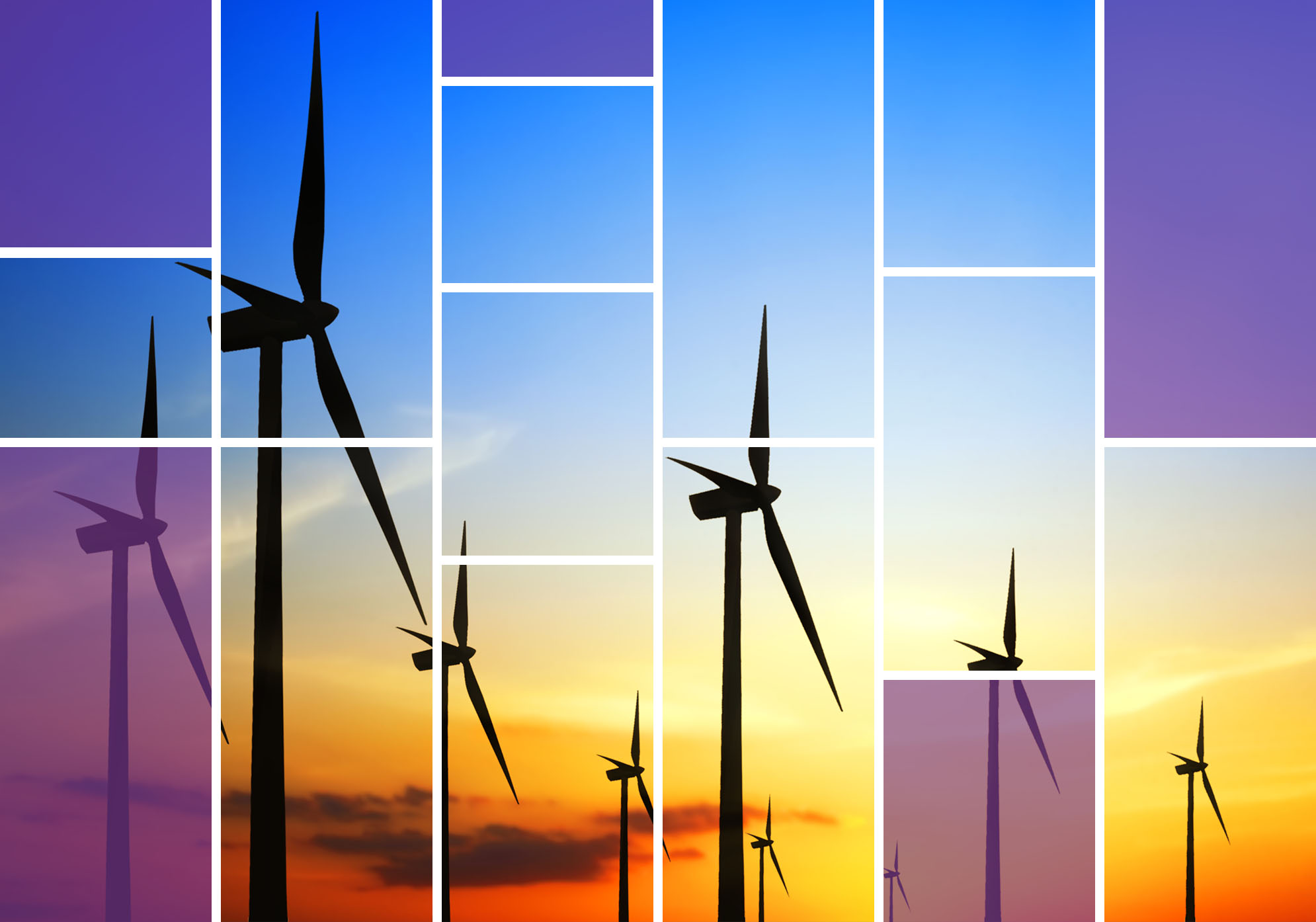 Multiple delivery mechanisms that adapt to your workflows
:
Email alerts on ESG controversies and SDG positive impact events
Ready-to-use dashboards

Access to TextReveal's data lake via API & flat file delivery

CRM integration and portfolio management system integration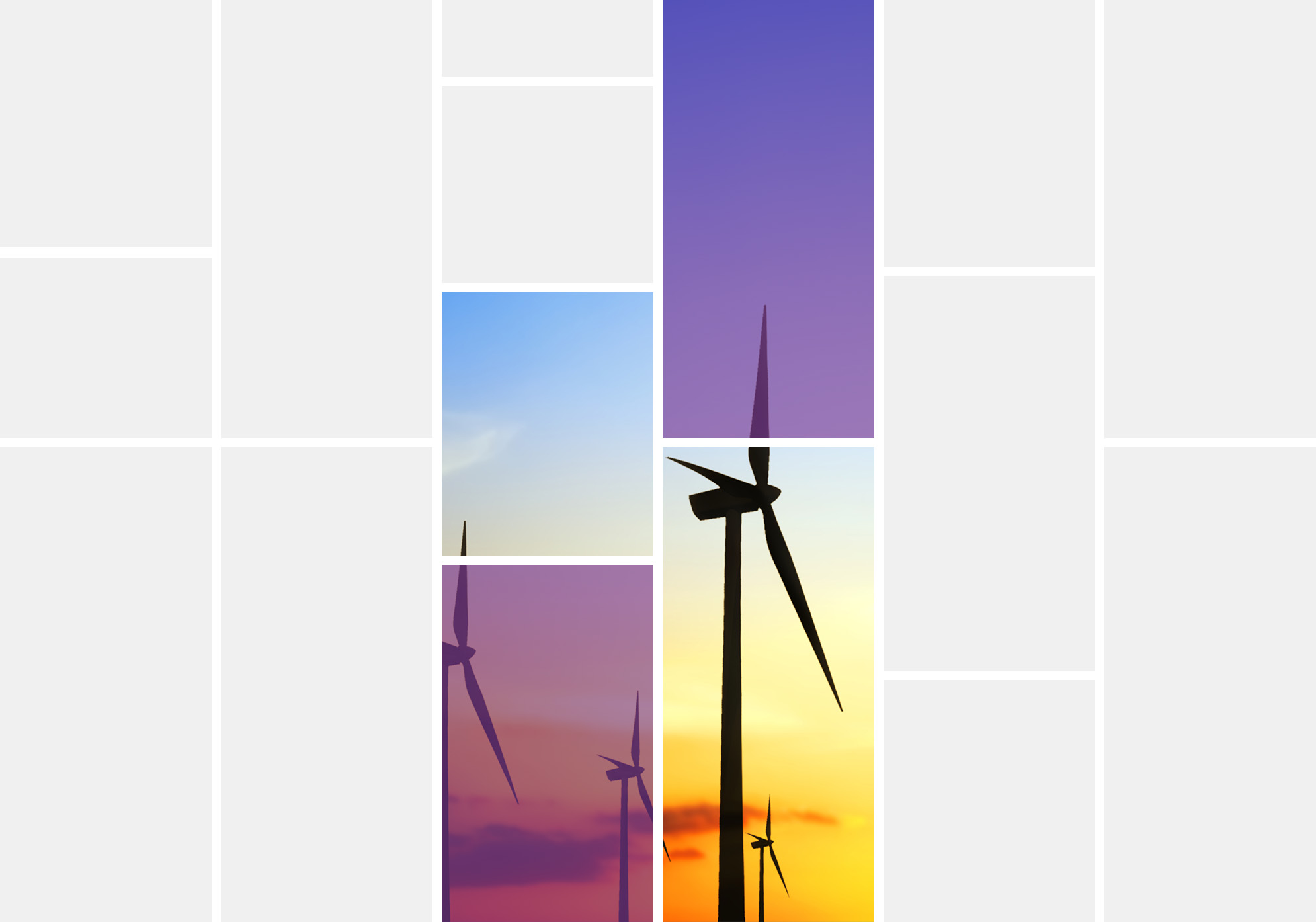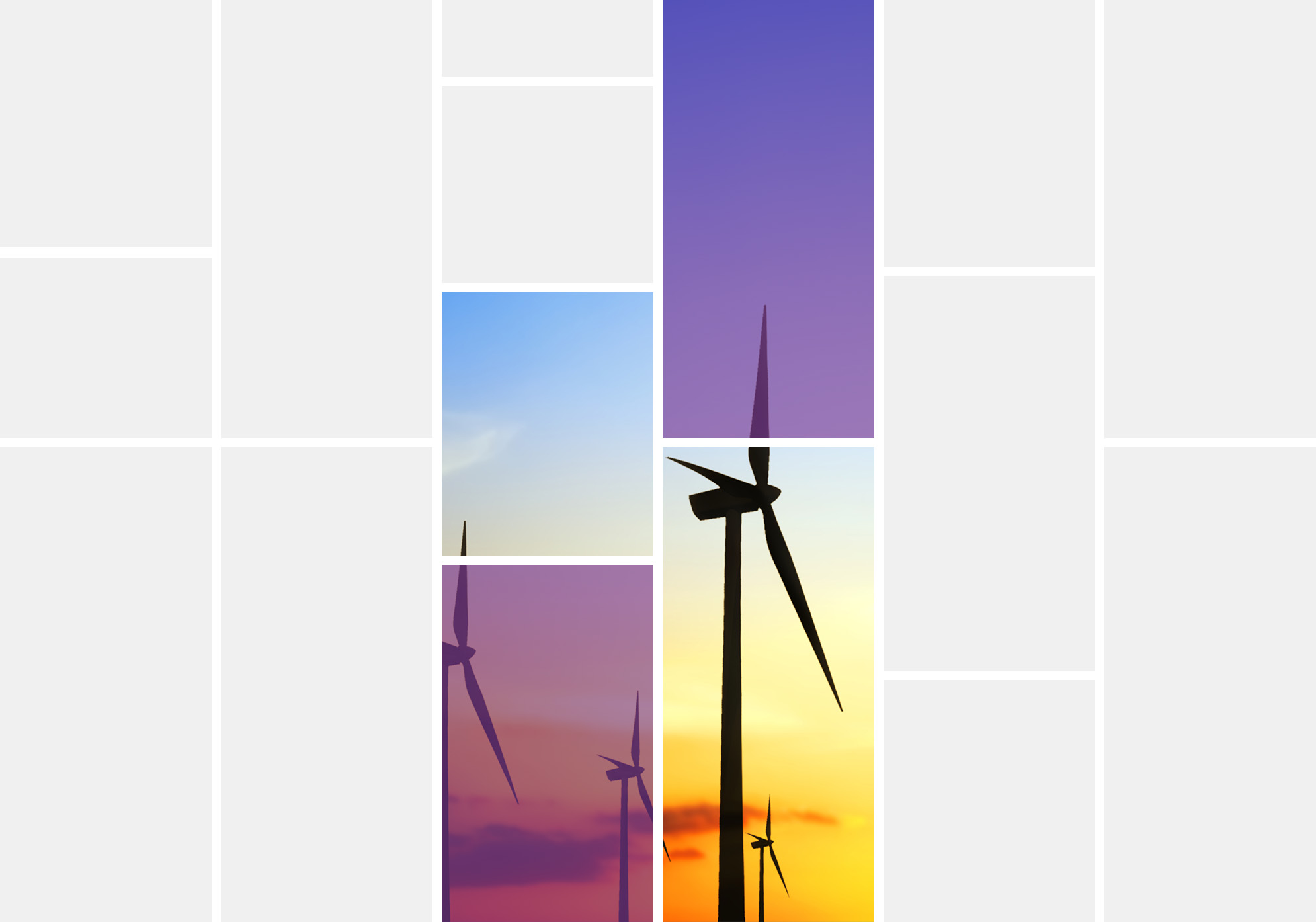 Transparent
Gain access to article-level data and premium content to explain major ESG controversies and risk events.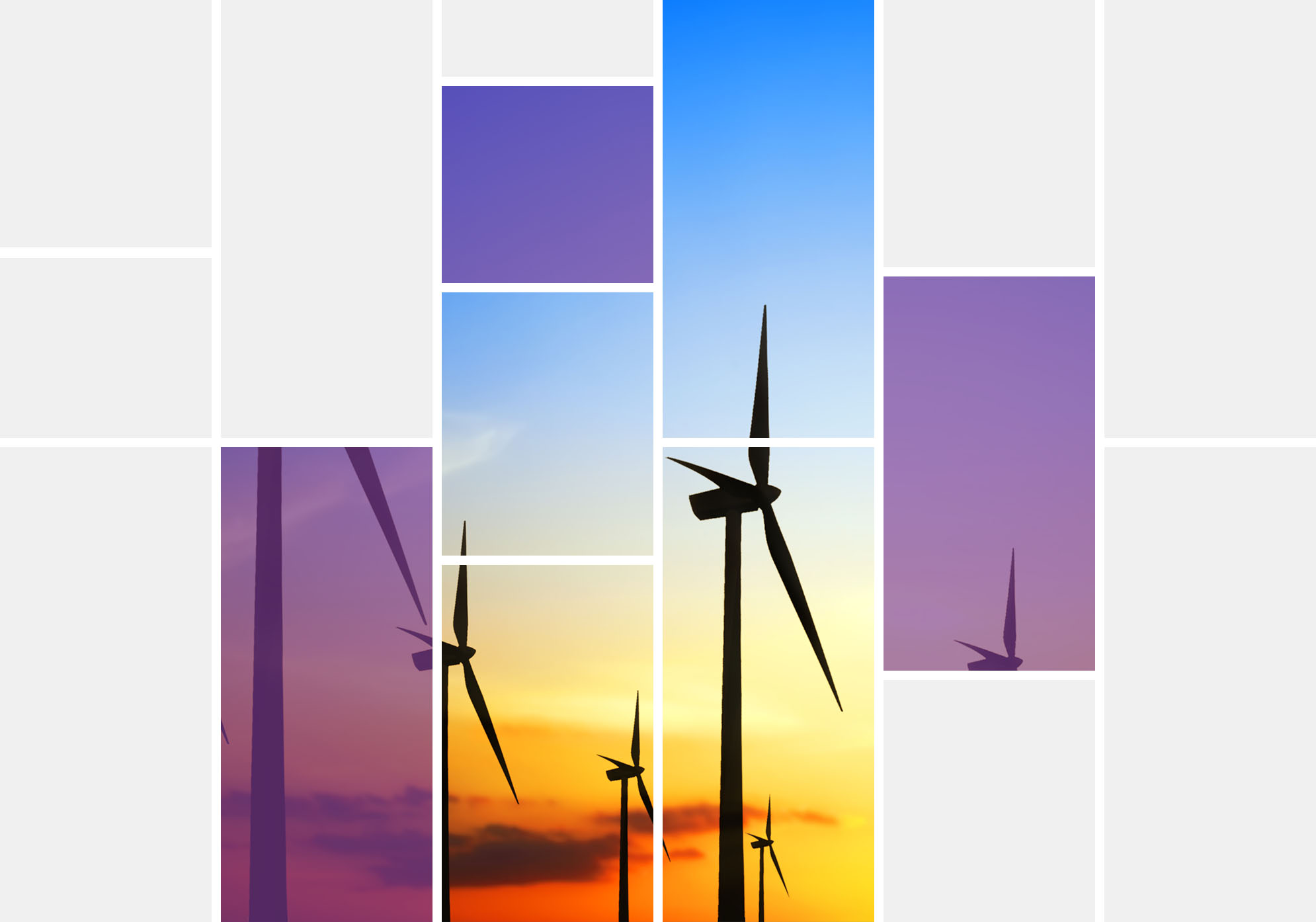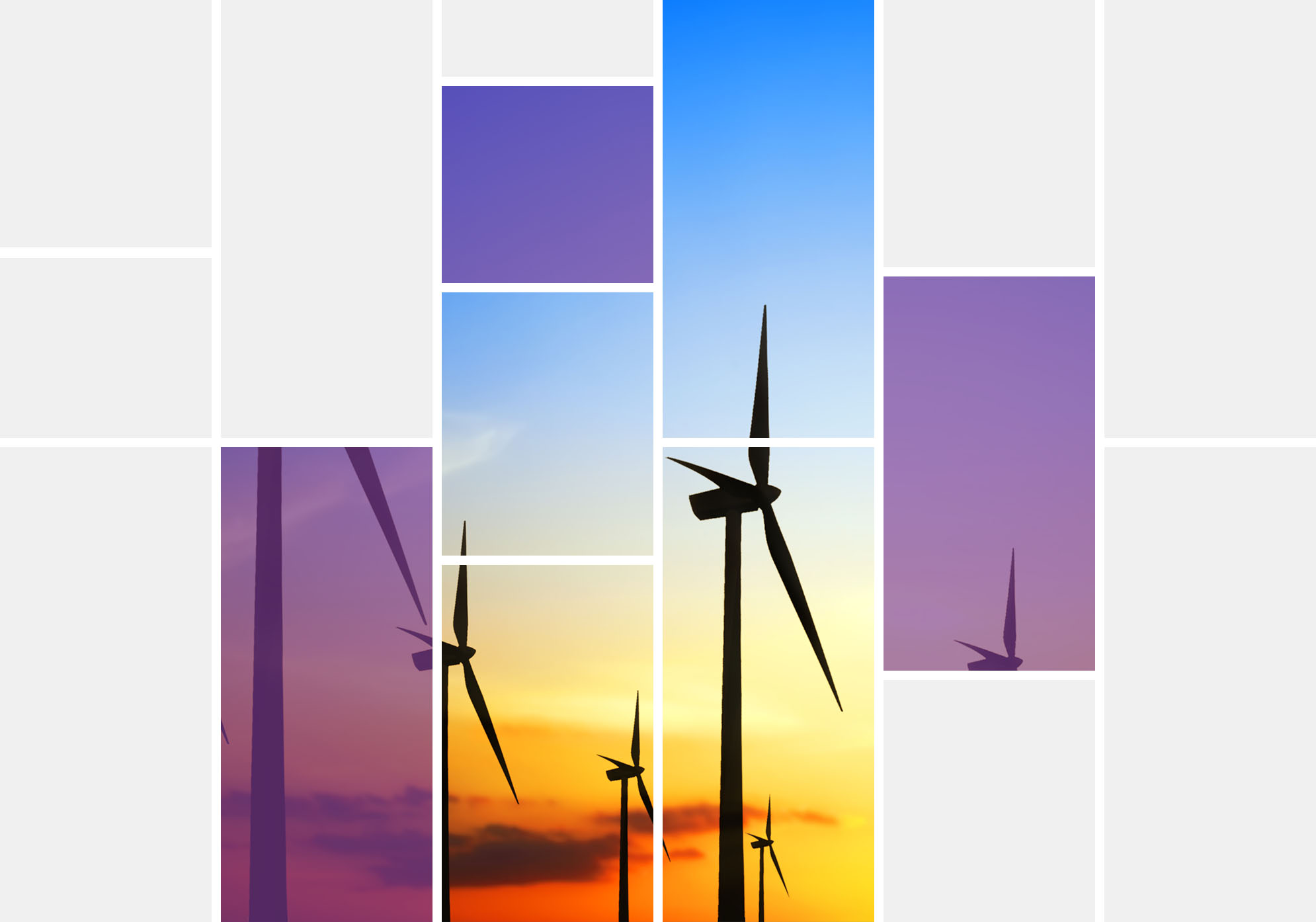 Machine learning-generated, humanly enhanced
Data analyzed and synthesized by our AI algorithms and enhanced by our manual annotation step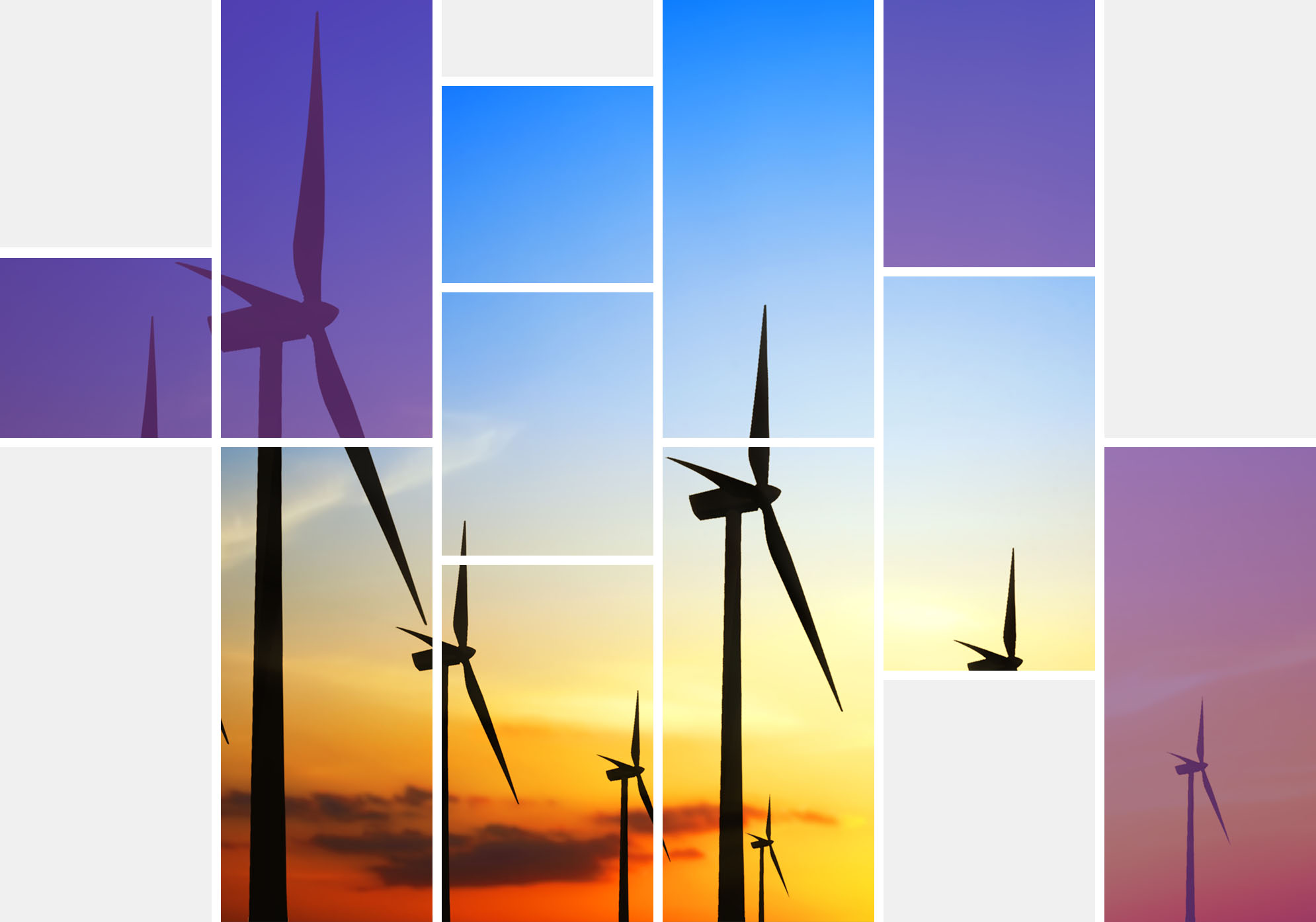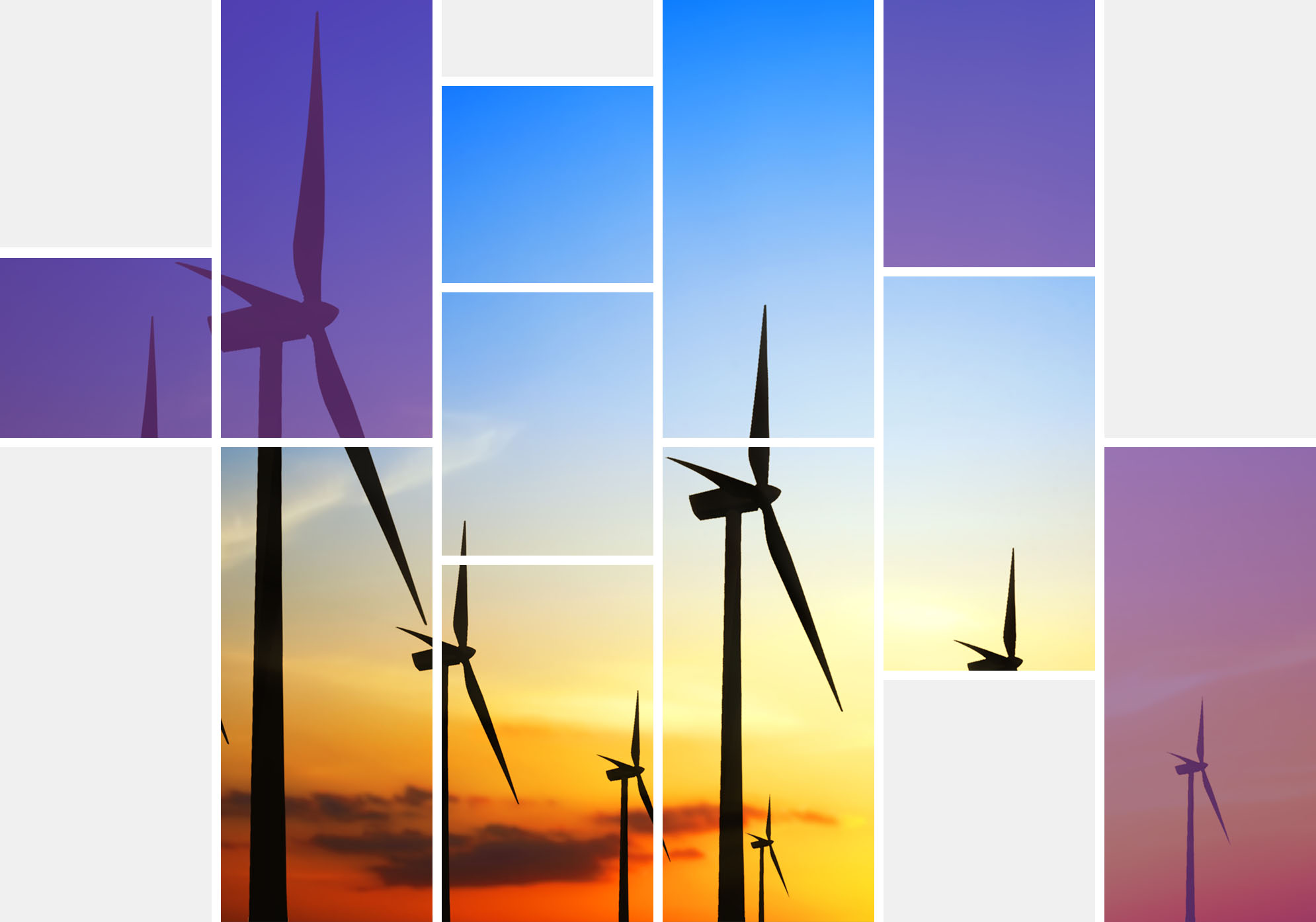 Timely insights
Review, aggregate, and score data from millions of news articles, blogs, and social media discussions, daily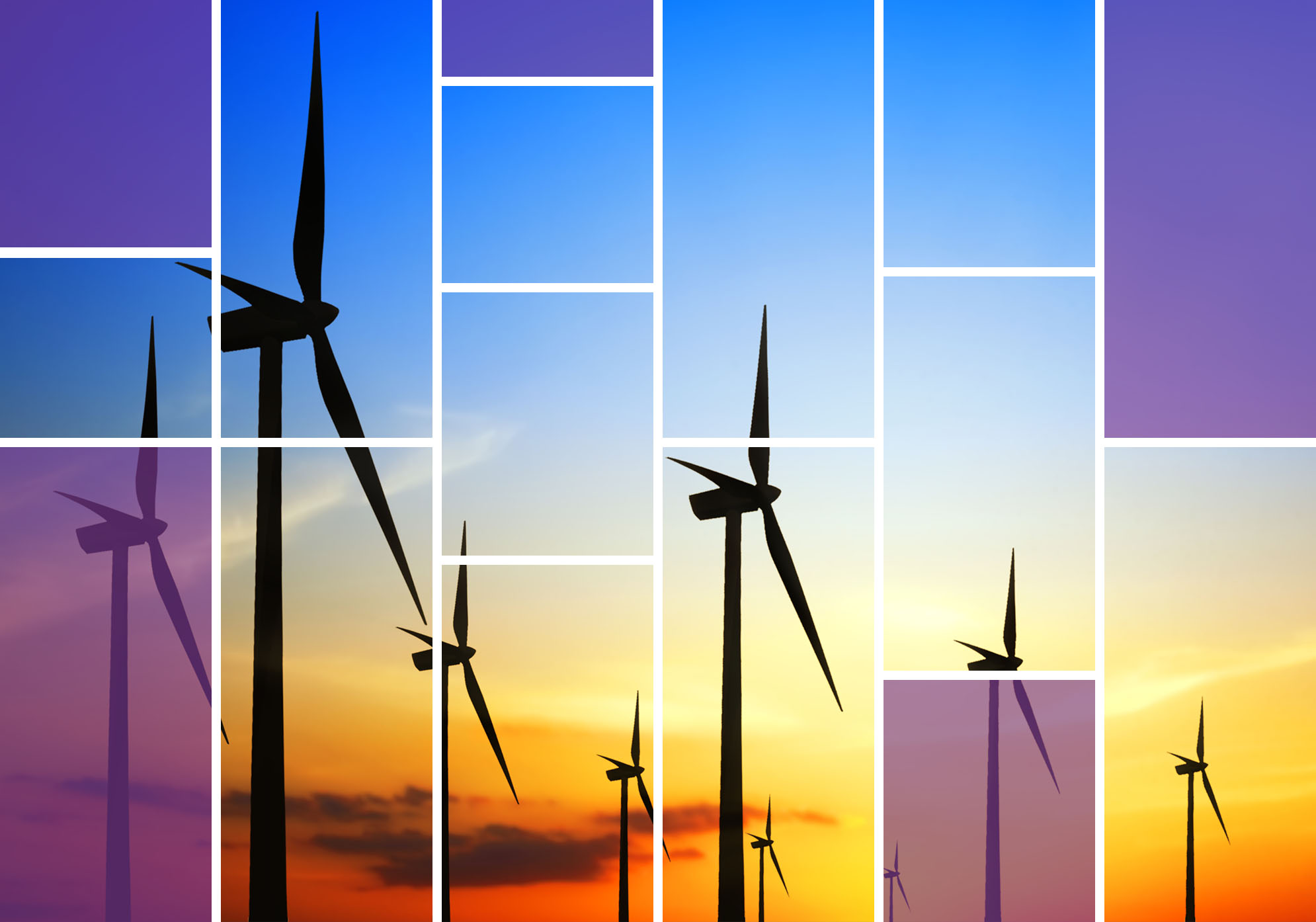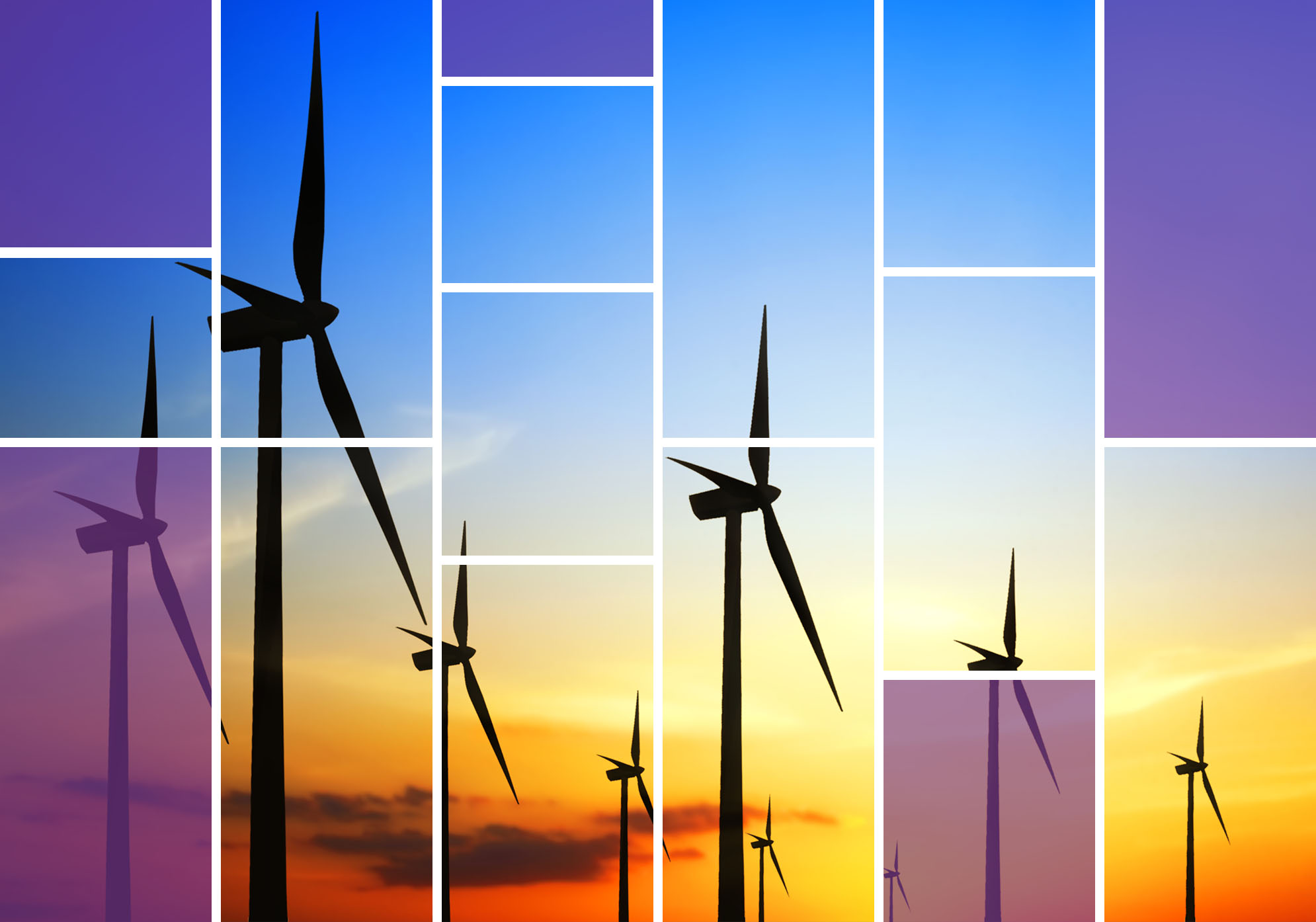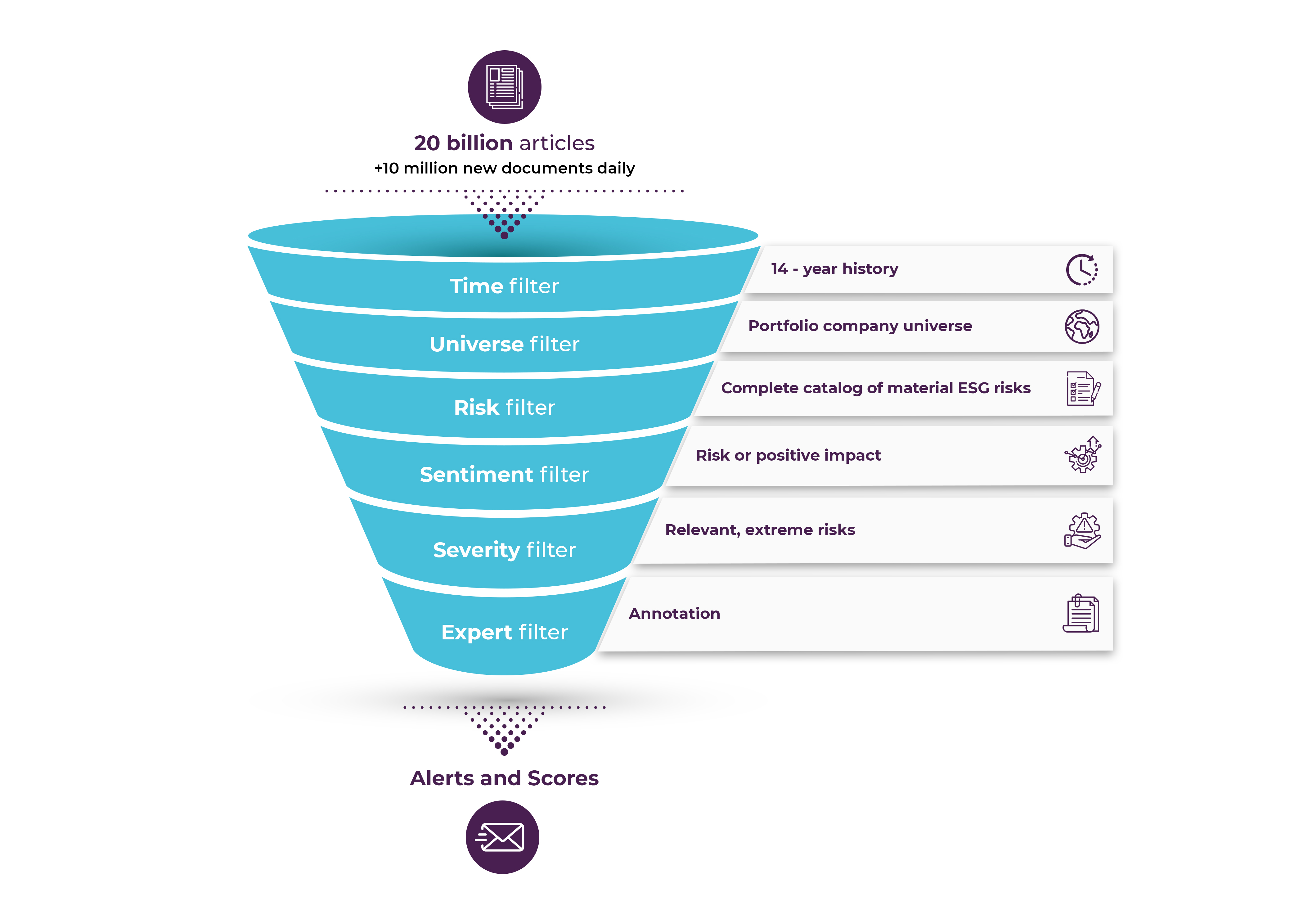 TextReveal: The powerful engine behind SESAMm's solutions
SESAMm is a leader in multilingual AI technologies. Our sentiment analysis algorithms rely on deep-learning techniques; we have the expertise to ensure no biases exist in the indicators, from annotation campaigns to algorithm training for unbalanced datasets. We also leverage advanced NER (named entity recognition) and disambiguation techniques to detect relevant companies in multiple languages properly.
Latest Insights
Blog
 | ESG
Top 5 ESG Controversies: Diving Deep into the Top 5 Social Controversies of the Year
Read More »
"Expanding our partnership with SESAMm builds on Carlyle's continued leadership in leveraging big data, data science, advanced analytics, and machine learning to further differentiate our investment platform. We look forward to continuing to work with SESAMm to provide additive insights for our deal sourcing, diligence, and to help guide our portfolio companies in value creation."
— Matt Anderson, Chief Digital Officer and Managing Director
"Since we started working with SESAMm a few years ago, we've been impressed by their broad coverage in private and public companies in our core markets in CEE," said David Eschwé, Head of Group Advanced Analytics in RBI. "Our partnership has been a great success. Thanks to SESAMm, we can now answer business-relevant questions within days, including those related to the critical topic of ESG."
— David Eschwé, Head of Group Advanced Analytics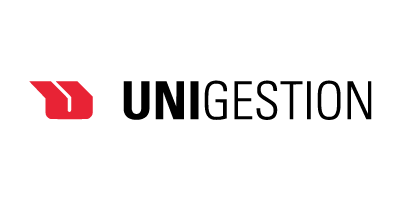 "Using SESAMm's text analysis, we took a deep dive into investments with an ESG lens. SESAMm's platform helped us catch potential issues early and keep track of controversies. They offered a wide range of ESG indicators, backing our sustainable investment focus with more depth of content. The platform also highlighted the main ESG events for the companies we were investigating and their competitors. Even with a tight deal timeline, SESAMm provided insights when needed. It added an additional perspective to our risk checks and ongoing monitoring. In short, SESAMm made our ESG investment considerations both sharper and quicker."
—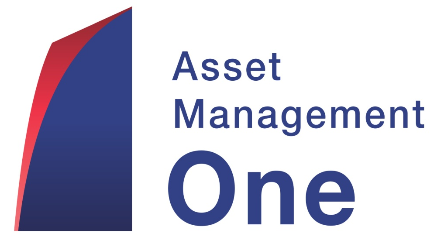 "Asset Management One has been working with SESAMm since late 2019 to integrate AI, and their work and support has been very helpful. They have conducted a credit prediction project with us, and we are now using their data science tool as well as their alternative data, which brings a lot of value to our credit fund selection process."
— Asset Management One
"Tokio Marine Nichido Fire has been using SESAMm's NLP technology to build equity and credit models by leveraging digital sentiment on assets and macro concepts, empowering Tokio Marine to generate higher risk-adjusted performance for our investors."
— Tokio Marine

"SESAMm's solution helps us to provide opinions on controversies affecting the companies we follow positively and negatively. Previously, it was only possible through human intervention, which meant a much more limited capacity and much higher cost than AI-powered tools, making it very difficult for our clients to access this information."
— Xavier Leroy - Member of the executive committee - Head of advisory services