Happy new year! 2018 already holds many exciting news with various projects and clients already onboard. We begin the year with 2 recently signed contracts with top-ranked hedge funds, additional features and cryptocurrencies added to L'Humeur des Marchés and published plentiful of internships and job opportunities. Moreover, following our partnership with Eagle Alpha and the event in New York last month, we will be organizing a roadshow in London to meet high-ranked hedge funds on February 7th and 8th.
Collaboration with new major clients
Recently, we have signed 2 major contracts with top-ranked hedge funds.
The first contract is with Nikko Global Wrap (one of the subsidiaries of Sumitomo Mitsui Asset Management, a major asset manager in Japan) managing JPY 1.7 trillion.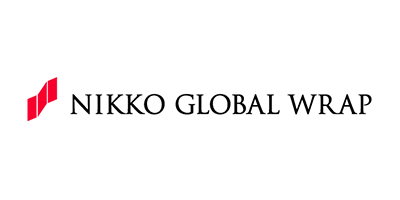 Second contract has been signed with La Française Investment Solutions, a subsidiary of La Française Group, a top 10 French asset manager with more than €64bn assets under management.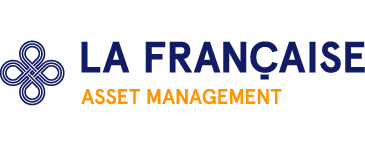 This great news proves our technology is trusted by major financial institutions and gives us more confidence to continue looking for collaboration opportunities worldwide.
Future contracts and new distributor
We are currently in negotiation talks with another major French asset manager, a bank, two insurers and a US hedge fund. We hope to keep up at the same pace for the whole year and sign new contracts in the weeks ahead.
Also, we have recently started a new partnership with Neudata, a major UK alternative data distributor. We have signed an agreement, so they could support us and promote our solutions & services.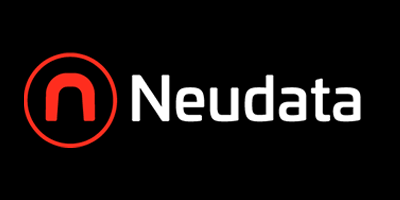 After New York, London
Last month, SESAMm made its very 1st trip to the USA for the BIG Alternative Data Showcase week organized by our partner Eagle Alpha. It proved to be a valuable experience from which multiple business opportunities arose and we launched many product trials with significant US funds.
Next month, we are planning a roadshow in London with Eagle Alpha. We already arranged multiple meetings with hedge funds and, thanks to Eagle Alpha's support, we are given a unique opportunity to present and show our solutions to asset managers and C-level decision makers.
New additions to L'Humeur des Marchés
Concerning our platform L'Humeur des Marchés, we are glad to announce that we will soon be providing historical data concerning the assets. This update is planned to happen during next month and will give users more flexibility and options related to their investment and strategies.
In addition, an alert module is under development and we have begun to include cryptocurrencies into the platform. Most of the top-ranked cryptocurrencies are currently covered – such as Bitcoin, Ethereum or Ripple, among others as shown below.
Developments are planned to further extend our coverage of alt-coins with the objective to include every single major capitalization into L'Humeur des Marchés.
New job opportunities
Last but not least, we will be scaling our team during 2018. Multiple internships and job offers are currently available to further support SESAMm's growth and ambition. We are looking for candidates in the fields of IT, finance and Data science but, most of all, highly motivated individuals seeking challenges! You can find all our offers by following this link. We would be very excited to receive your applications or recommendations for profiles seeking to work with us!
Thank you for your support and best wishes to you for 2018!