Summer is almost over for us in the northern hemisphere. (We know. It's sad for us, too.) And with this seasonal shift comes back-to-school and back-to-work activities, including taking a last-minute vacation. And vacations mean time for reading, right?
While they may not be beach reads, we think we have some great choices. These are the posts that have been most popular on SESAMm's blog in the past five months. Let's get started with SESAMm's most-read blog posts since this spring, starting with number 10.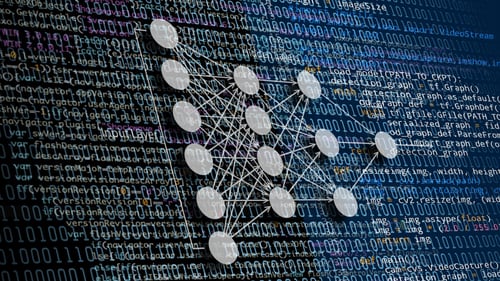 Read this quick guide about what natural language processing is, how it's used, why it's important to uncover financial alternative data. Bonus: Get an overview of how NLP works at SESAMm.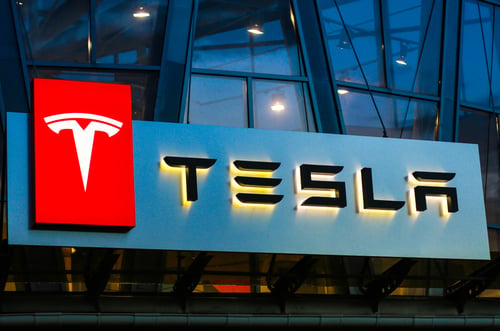 Review SESAMm's analysis based on its ready-to-use data streams, revealing red flags that support the decision to oust Tesla, Inc. from the S&P 500 ESG Index.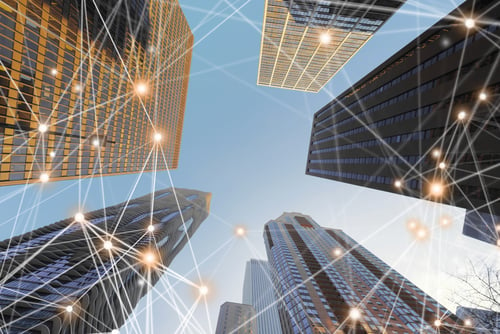 Read the takeaways of the current commercial real estate market we extracted using SESAMm's NLP-powered engine to analyze web data.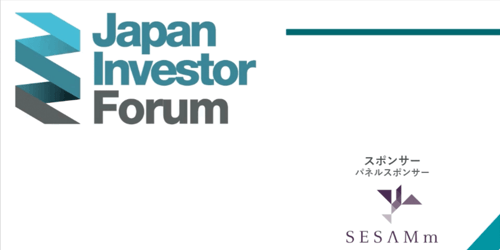 Watch CEO Sylvain Forté at Japan Investor Forum, discussing ESG data, its challenges, and how to use AI and NLP to generate insights on millions of companies.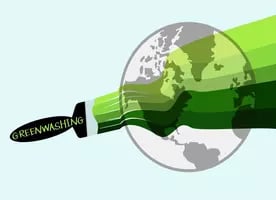 See how we apply our NLP capabilities to identify companies likely to engage in greenwashing practices by analyzing text in billions of web-based articles.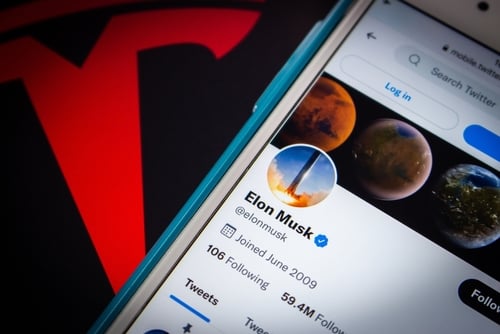 Based on alternative data, discover how Elon Musk's personal and related brands measure up to public sentiment following his failed acquisition of Twitter.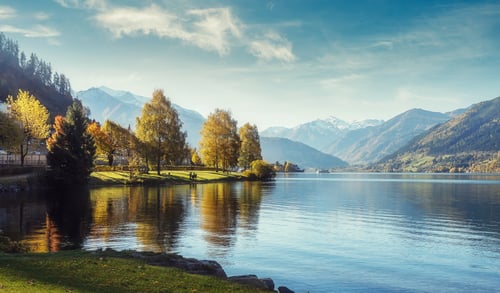 Discover why SESAMm's data lake is ideal for investment research and other basics like what a data lake is, why it's important, what it does, and how it works.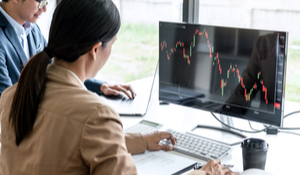 Learn how SESAMm's AI and NLP platform is used to gain financial and ESG insights from alternative data for systematic trading, fundamental research, and more.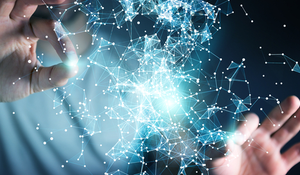 Learn what SESAMm's Knowledge Graph is, what it does, and how it's used in text analysis for financial research, such as in private equity and hedge funds.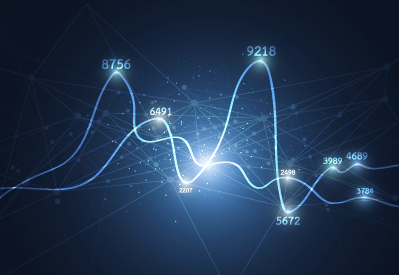 Tokio Marine & Nichido Fire Insurance Company and SESAMm work together to predict stock price movements using NLP-generated data from news and social media.
---
Thank you for reading through our Summer Roundup: the 10 most-read blog posts this year.
Which is your favorite? How would you rate these posts? Let us know what you think on Twitter or LinkedIn.